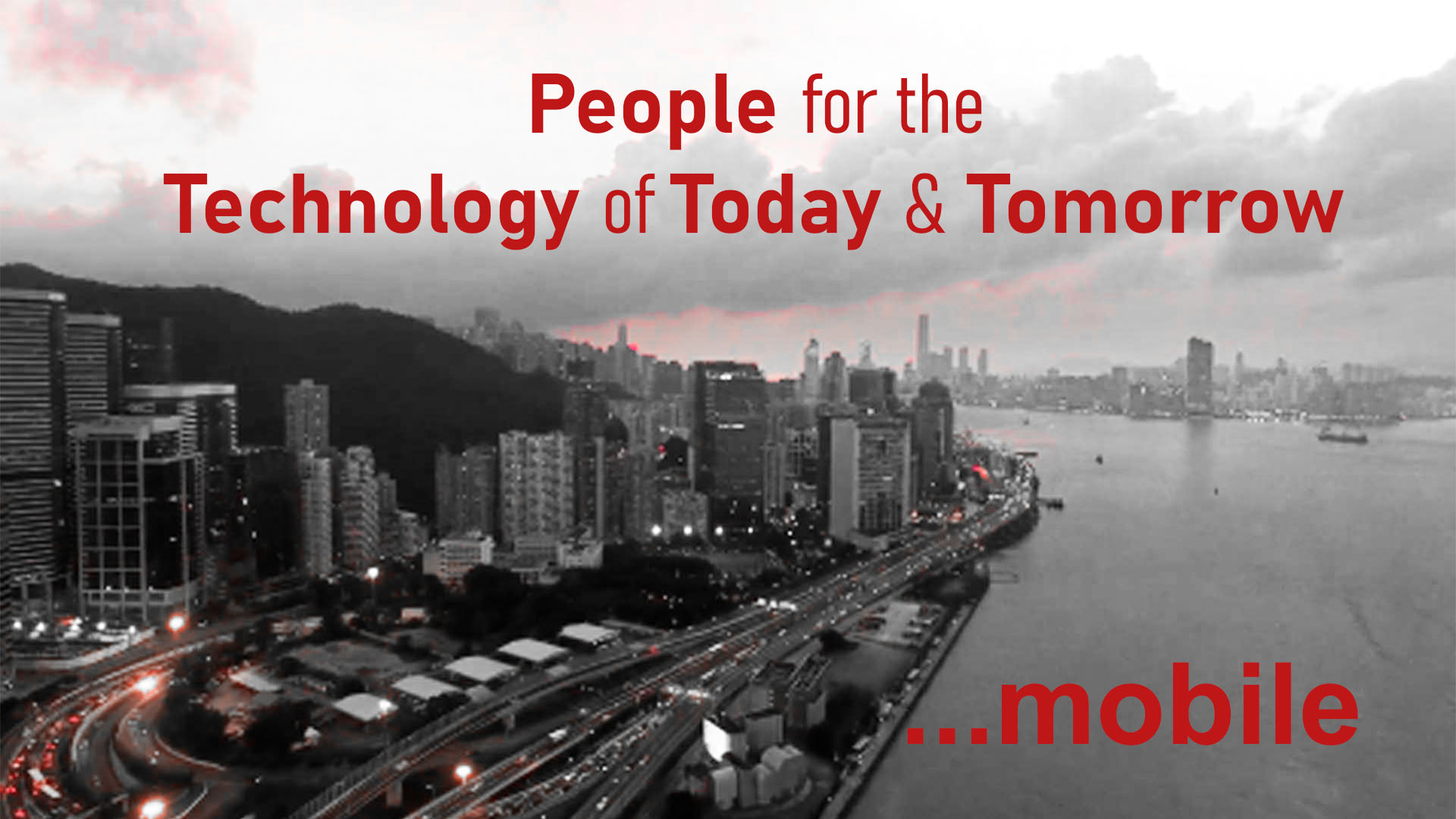 Project Services & Solutions
LA International's Project Services & Solutions model provides our Clients with the capability and expertise they require on-demand, removing unnecessary latency in their internal processes and internal management overhead to almost zero, whilst mobilising the expertise they require across their full portfolio within days. This ensures key programmes and services are delivered on time, and to cost and scope.

Design, Build, Evolve

Our Client Solutions Team work with our Clients to capture their business requirements and benefit objectives, building services where key features such as Governance, Reporting, Client-Side Support, Commercial Models, Risk Sharing, Service Transition/Exit can be configured specifically in accordance with the Clients requirement.

The outcome we deliver is a highly agile, client-centric service where capability can be engaged to deliver specific tasks or outcomes across a wide range of disciplines, with the inherent scalability to allow the Client to ramp up or ramp down instantaneously, removing the embedded costs often associated with alternative delivery models.

Project Services & Solutions Portfolio Include :


Architecture Digital Transformation
Testing Cyber Security
Digital Software Development
Business Analysis
PMP
Project / Programme Support
Project / Programme Management
Benefits include:

Service Catalogue approach to aligning service requirements and expectations


Capacity-managed Bench of experts ready for rapid deployment
SLA-driven service that allows instant ramp up / down, fully consumption-based
Structured mobilisation approach that delivers results from day one
Fully customisable services to reflect Client appetite for control, budget and risk
Reach back into leading SME's and Thought Leaders
Transparent Exit Management plan for knowledge transfer and service handover
Easy to procure through multiple Crown Commercial Service Frameworks
Addresses Intermediaries Legislation requirements for Managed Service classification

For further information contact our
Client Solutions Team on 01782 203040