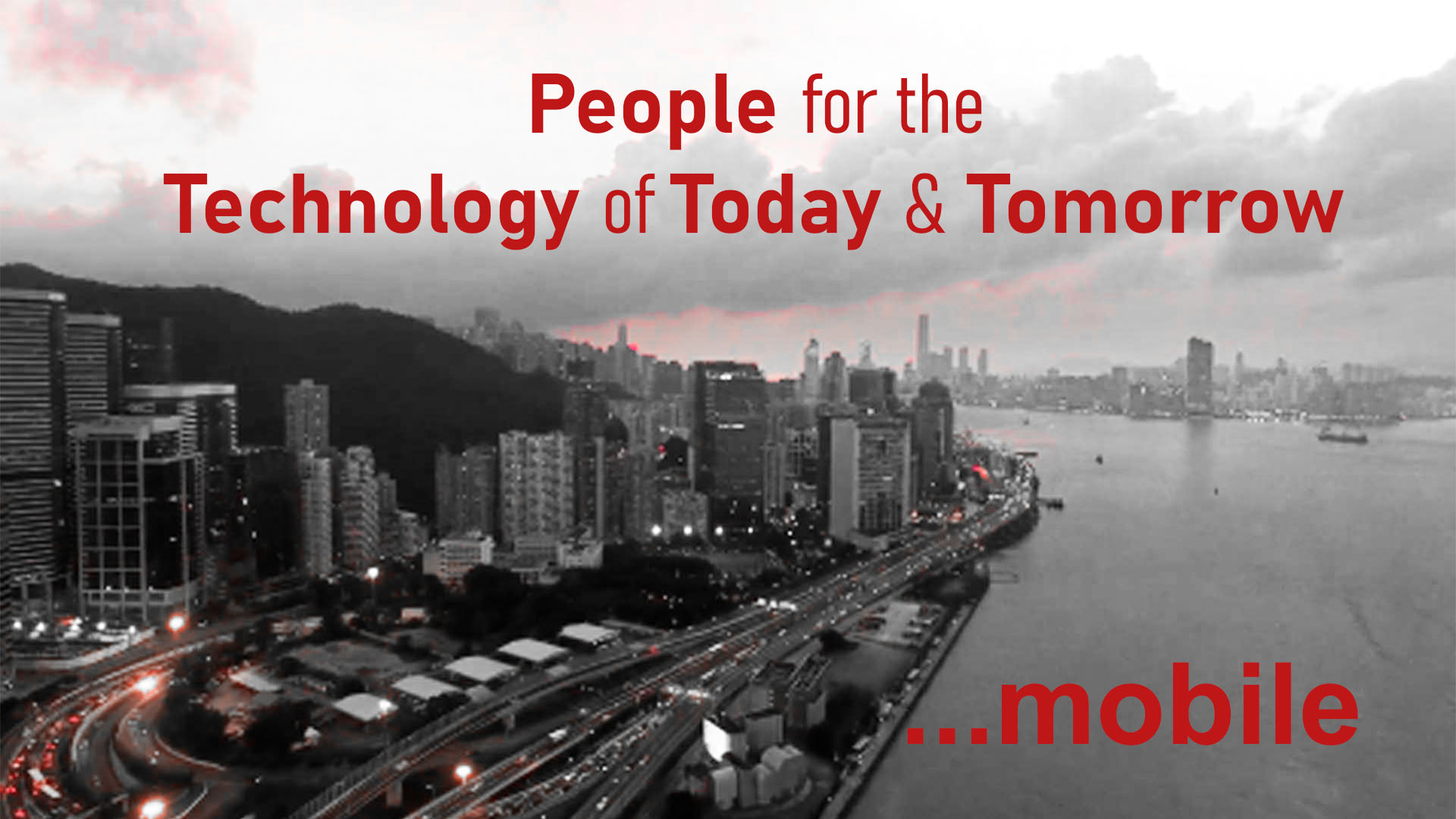 Work For US
We are seeking like-minded people with ambition, passion, creativity and above all, the drive to want succeed and be part of something exceptional.

Scroll down to see current opportunities

What We Offer

It is important that our employees feel valued, respected, supported and remunerated for the work that they do and so working at LA International comes with a range of career, financial and flexible benefits that are central to our values.

Excellent Financial Packages
We offer excellent remuneration, including basic salaries and an outstanding uncapped commission structure.

Company Car Scheme
We offer an excellent company car scheme including BMW's, Audi's, Mercedes, Tesla, Porsche, or a car allowance as an alternative option.

Remote Working
We offer remote working to allow staff to work from home.

Flexible Working Day
We have a set of core business hours, but with the freedom to start and end the day at a time that suits.

External Training and Support
We offer an industry-Leading, Professional Development and Training Programme for all staff at all levels.

Equality, Diversity and Corporate Social Responsibility
Working hand in hand with the local community we are fully committed to employee Equality and Diversity

Employee Development Pathways
We offer Development Pathways for each employee to set the right career goals, with realistic timeframes and achievable milestones

Holiday Allowance
We provide a generous holiday allowance that increases with tenure

Employee Assistance Programme
We provide our staff with access to a fully supported Employee Assistance Programme for the benefit of personal wellbeing

Cycle to Work Scheme
We offer a cycle to work scheme to reduce the cost of purchasing a new bicycle

Pension Scheme
We offer an employer funded pension scheme

Additional Benefits
We offer a range of additional benefits including Private Healthcare and a range of exciting Sales Incentives and Social Events for all staff


Graduates in our Academy share their experiences and why they chose LA International?
Search Results 11 jobs