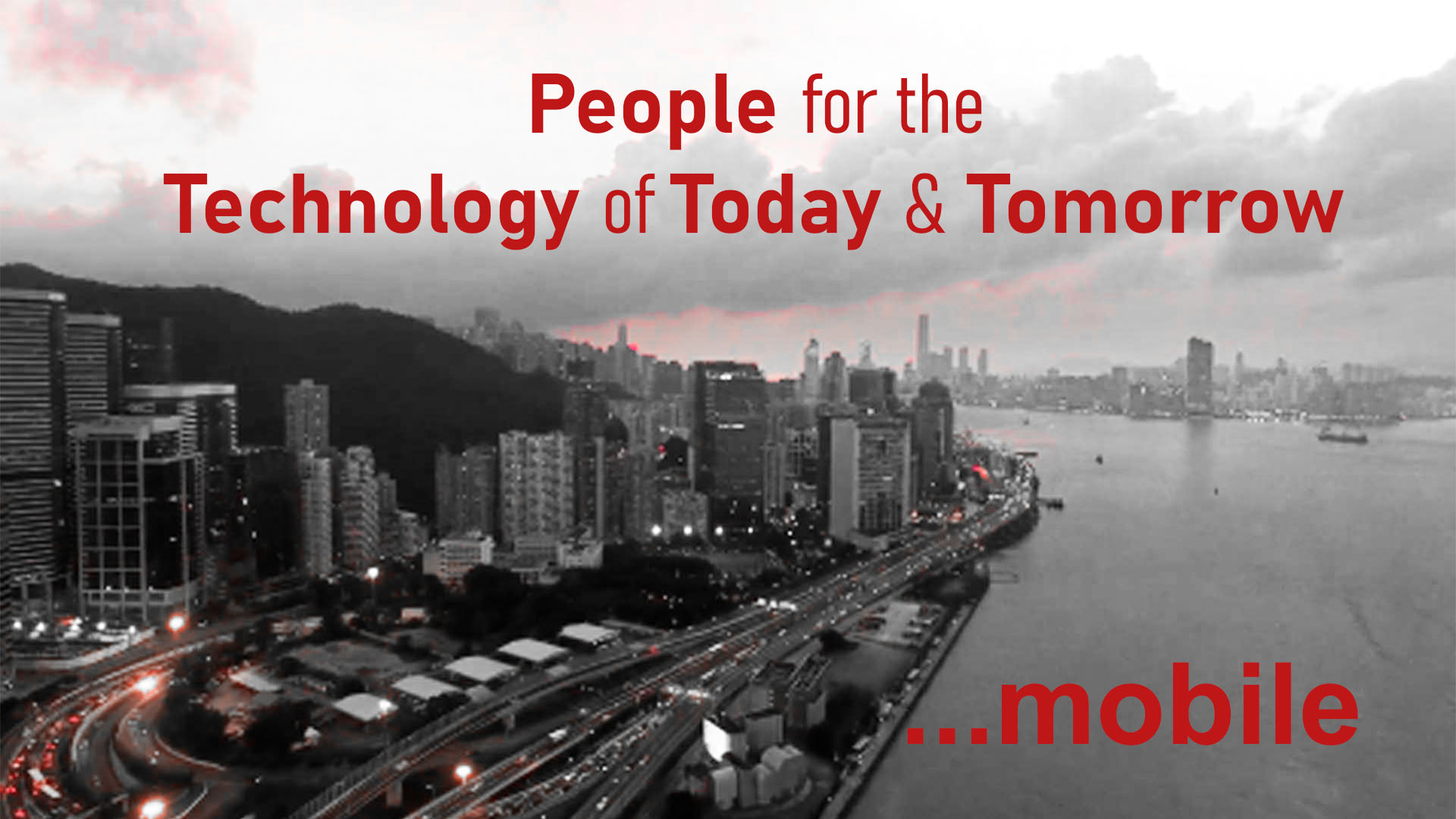 About Us
LA International is a HMG approved ICT Recruitment & Project Solutions Consultancy, operating globally from the largest single site in the UK and is the UK's leading supplier of Security Cleared contract and permanent ICT resource to Her Majesty's Government. With a successful track record spanning over 35 years of delivering Recruitment, Managed Services and Project Solutions, we have been at the forefront of providing innovative ICT, Transformation and Project/Programme Management services and solutions to a broad range of clients, in over 90 countries, across 5 continents, ranging from SMEs to some of the largest and most respected global brands across Government, Defence, Health, Education, Technology and Telecommunications sectors.
Today, LA International is the largest privately owned ICT Recruitment company in the UK, winning many industry awards including Best IT Recruitment firm, and are proud winners of the Queen's Awards for Enterprise in International Trade.
The largest Specialist ICT Recruitment & Project Solutions Consultancy in the UK
The largest privately owned ICT Recruitment Company in the UK
UK Leading Supplier of Security Cleared ICT resource
The Largest single site Recruitment Company in the UK
Global Recruitment provider for over 35 years across 5 continents in over 90 countries
HMG Approved Defence Contractor
Partner of Choice and Preferred Supplier to many major organisations
Platinum financial rating – Dun & Bradstreet
Queen's Award For Enterprise: International Trade 2015 & 2021
Awards and Nominations from the Private, Public, and European Sectors
Recruiter Awards Winner - Best IT, Best Public Sector, Gold Award
90% of the FTSE 100 have appointed LA International
Excellent Testimonies from a host of organisations
Relationship Driven Service spanning 8 specialist Divisions

In addition to the services provided by our 8 Specialist Recruitment Divisions, LA International's Project Services & Solutions arm provides our Clients with the capability and expertise they require on-demand, removing unnecessary latency in their internal processes and internal management overhead to almost zero, whilst mobilising the expertise they require across their full portfolio within days. This ensures key programmes and services are delivered on time, and to cost and scope.

LA International can provide its service to all Public Sector Clients through a range of Pan-Government Frameworks.

See also our Cyber and Digital capabilities.

For a look inside LA International please visit our In Video Page