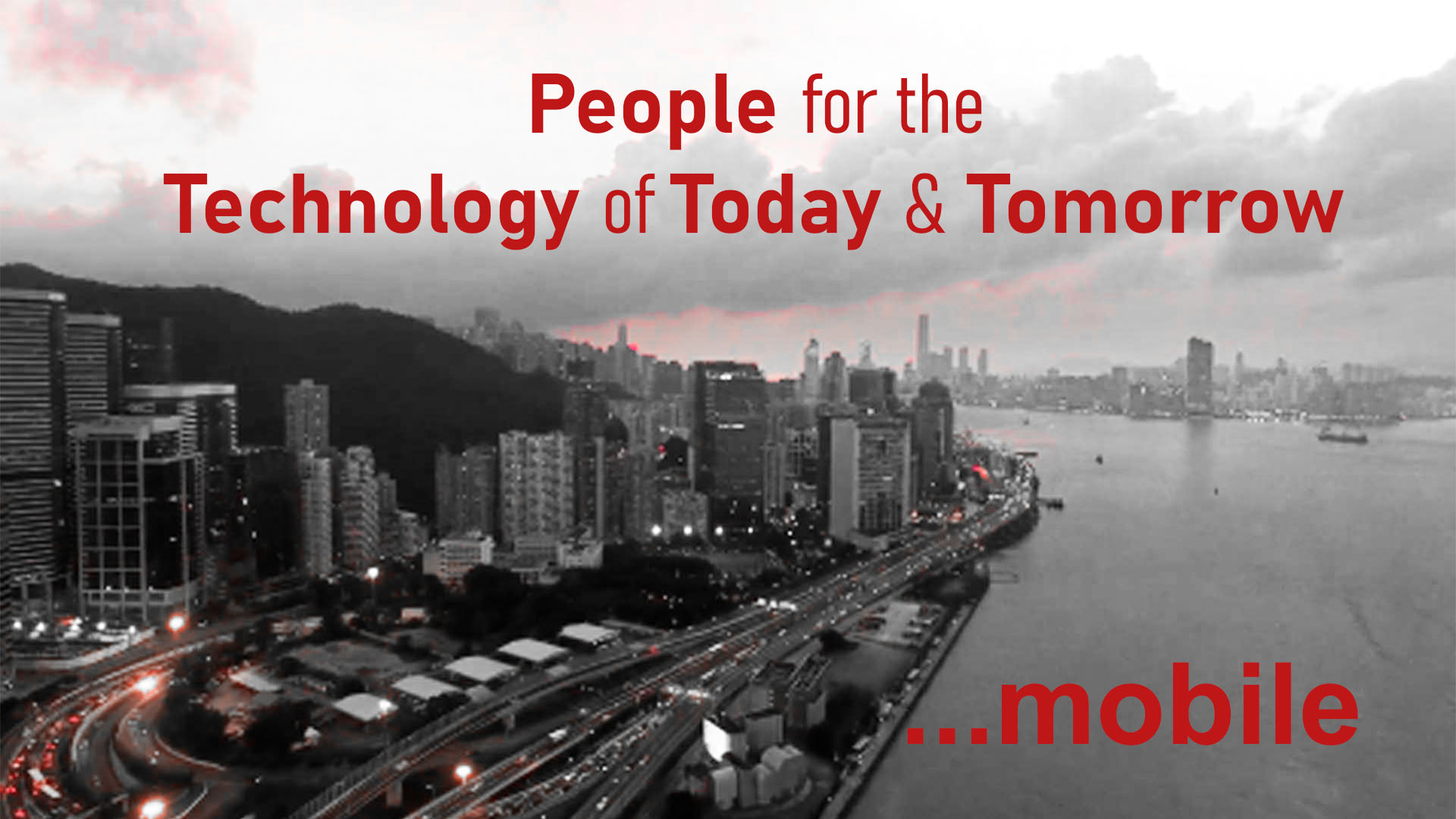 About Us
LA International is a Digital Technology Resourcing and Project Solutions organisation, with Enhanced Government Accreditation.

Operating globally from the largest single site facility in the UK. LA international the UK's number 1 supplier of Security Cleared resource to His Majesty's Government.


With a successful track record spanning over 40 years of delivering Resourcing and Project Solutions, we have been at the forefront of providing innovative Digital, Technology, Transformation and Project/Programme Management services and solutions to a broad range of clients, in over 90 countries, across 5 continents, ranging from SMEs to some of the largest and most respected enterprise level clients.


Today, LA International is the largest privately owned Digital Technology Resourcing and Project Solutions provider in the UK, winning many industry awards including Best IT Recruitment firm, Best Public Sector firm and are proud double winners of the Queen's Awards for Enterprise in International Trade for outstanding international growth and innovation.


The largest Specialist Digital Technology Resourcing and Project Solutions provider in the UK
UK's number 1 Supplier of Security Cleared Digital and Technology resource
The Largest single site Resourcing and Project Solutions organisation in the UK
Global service provider for over 35 years across 5 continents in over 90 countries
Enhanced Government Accreditation
Partner of Choice and Preferred Supplier too many major organisations
Platinum financial rating – Dun & Bradstreet
Queen's Award For Enterprise: International Trade 2015 & 2021
Awards and Nominations from the Private, Public, and European Sectors
Recruiter Awards Winner - Best IT, Best Public Sector, Gold Award
Excellent Testimonies from a host of organisations
Relationship Driven Service spanning 8 specialist Divisions

We are a multi-award winning Digital Technology Resourcing and Project Solutions provider and a European market leader in the provision of Digital, Technology, Business and Project/Programme Management.

Since 1982, we have delivered a comprehensive portfolio of services to Candidates and Customers in over 90 countries, providing individual resources, entire programme teams and strategic workforce solutions to some of the largest and most recognised enterprise level organisations across the Technology, Telco, Financial Services, Retail, Aerospace, Defence, Government and National Security sectors.


As an ISO 9001 and 27001 accredited organisation, and as the only Enhanced Government Accredited organsiation in our industry, our reputation is founded on a very high standard of delivery, transparency and a Candidate/Customer-centric approach to doing business that has built market confidence, trust and sustainable business relationships.

Services:
We have an enviable track record of resourcing delivery spanning 40 years, delivered through our eight Specialist Resourcing Divisions that are industry-led into Central Government, Health, Higher Education, Managed Services, National Security, Defence, ICT and International. We supply and manage resources across all technologies and disciplines, including legacy, current and emerging technologies, utilising an innovative range of delivery options that are designed to improve service performance and maximise value for money for our customers.

LA International's Project Solutions operation provides our Clients with sophisticated solutions delivery in our core capability areas of Software Engineering, DevOps, Quality Assurance and Test, User Centred Design, Digital, Cyber, Networks and Infrastructure, Business Analysis, Business Change, Project and Programme Management, PMO and more. We build high-performing, multidisciplinary services at speed and at scale, harnessing our industry-leading resourcing capabilities along with Project Solutions delivery experience to provide end-to-end services that are customer-centric, highly agile and that drive improved customer outcomes.

Our Service Portfolio includes:
Contract, Consultancy and Interim resourcing
Contractor Transition, migration and Optimisation services
Managed Services and RPO
Project Solutions Delivery
Strategic Bid and Capture Support

LA International can provide its services to all Public Sector Clients through a range of Pan-Government Framework